A LEGACY OF EXCELLENCE
The Saurashtra Group of Companies is a global company with nine major businesses. The retail sector, Wholesale Distribution, Infrastructure, Raw Material, Real Estate, Agro Products, and Investment are the core business segments wherein we serve end-to-end solutions.
We've made it our mission to fulfill mankind's fundamental urge to rise. To empower our customers and communities to rise, we question conventional notions and proactively use our resources to achieve positive change in the why we exist, why we come to work, and why we strive to keep our commitment.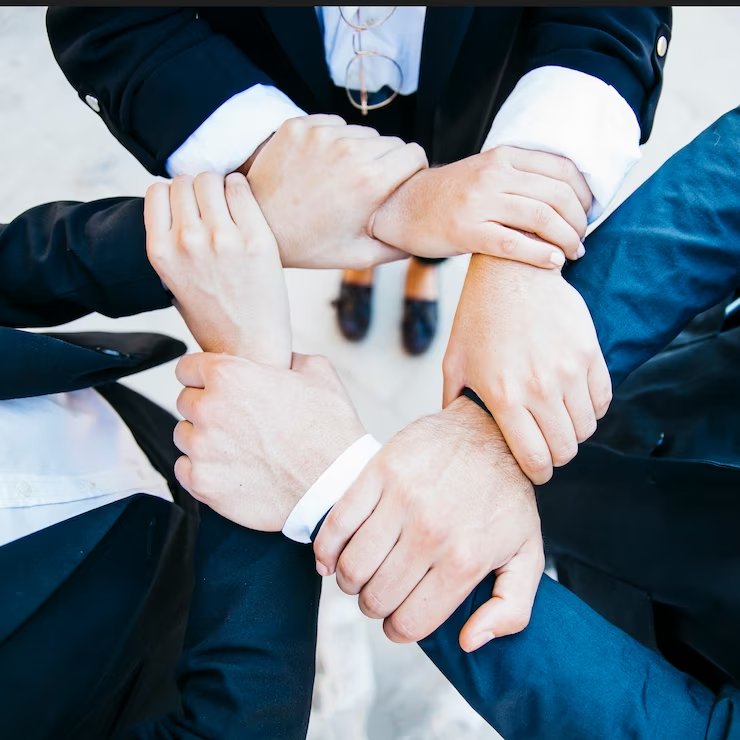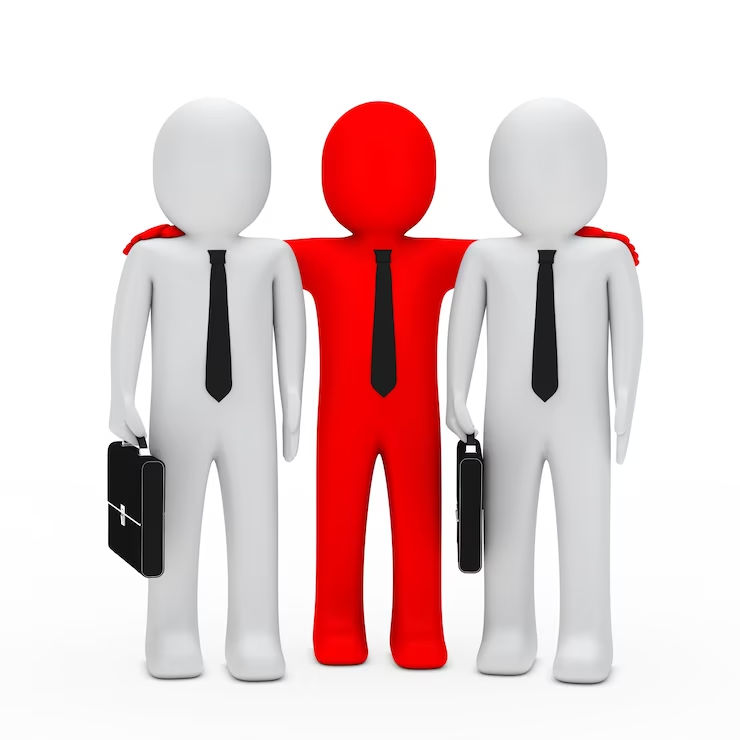 Saurashtra Group of Companies
Journey Behind La Optionz
OUR LEGACY
We always consider your choices and wants, and keep ourselves updated with your changing demands to provide you with the best service possible! Our Companies has everything you need at the best, most competitive prices. You'll never have to think twice about having to shop with us!