A LEGACY OF EXCELLENCE
The Saurashtra Group of Companies is a global company with nine major businesses. The retail sector, Wholesale Distribution, Infrastructure, Raw Material, Real Estate, Agro Products, and Investment are the core business segments wherein we serve end-to-end solutions.
Whenever society required our support, we jumped in and facilitated the idea of a new industry. The cornerstone of any modern enterprise is formed by our efforts in key industries. We're equipping businesses across the industries that will help them grow.
Grapul is a trusted name in the market, dealing with top-grade grains and pulses to cater to diverse culinary needs.
Tropical Agro is a company that specializes in providing the best fresh fruits at the convenience of the customer.
Farmable provides the best quality vegetables for your nutrition. We work directly with farmers to ensure our products are 100% Organic.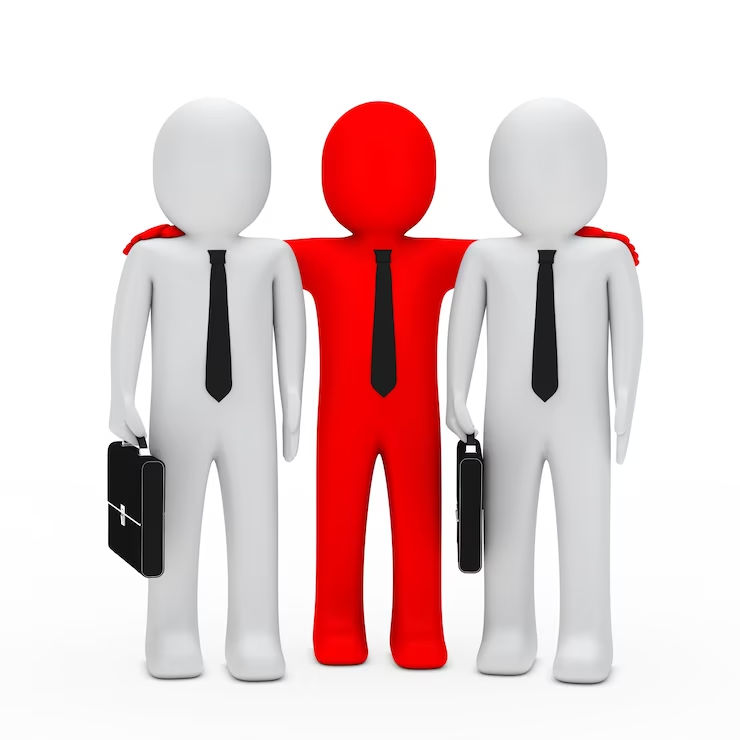 BE THE PART OF INNOVATION
We've made it our mission to fulfill mankind's fundamental urge to rise. To empower our customers and communities to rise, we question conventional notions and proactively use our resources to achieve positive change in the lives of our customers throughout the world. That's why we exist, we come to work, and why we strive to keep our commitment.
Contact Us Today and Get a Free Online Quote Now!