Whenever society required our support, we jumped in and facilitated the idea of a new industry. The cornerstone of any modern enterprise is formed by our efforts in key industries. We're equipping businesses across the industries that will help them grow.
The Saurashtra Group of Companies has a rich legacy of over 41+ years of business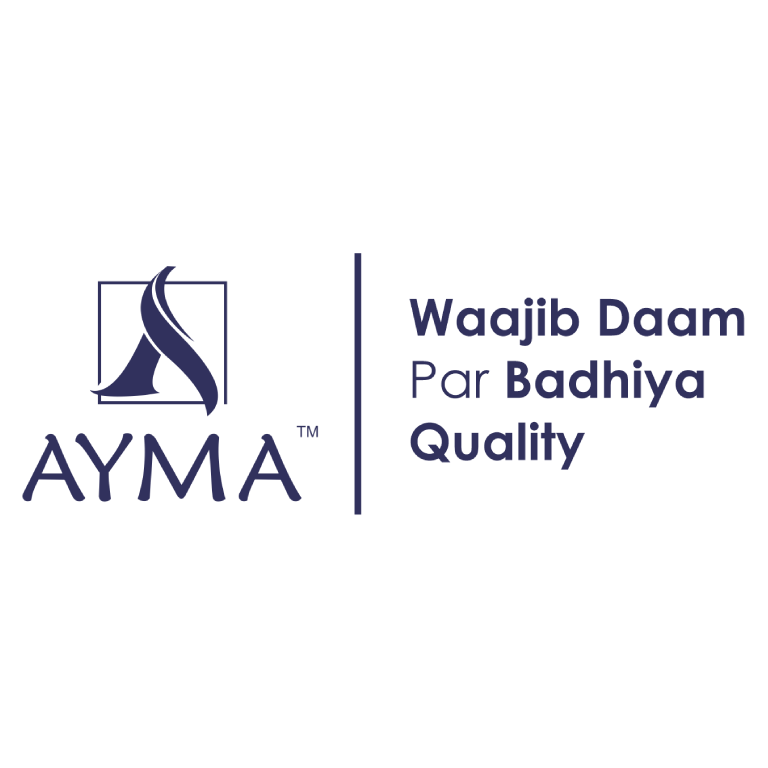 Ayma Deals With Premium Class Ceramic Tiles And Sanitary Ware From Our Parent Company, Saurashtra Trading Company
Saurashtra Sanitary Stores
La Optionz Is A Prominent Tile And Sanitary Seller In Bhavnagar With Over 4 Premium Showrooms Across Bhavnagar.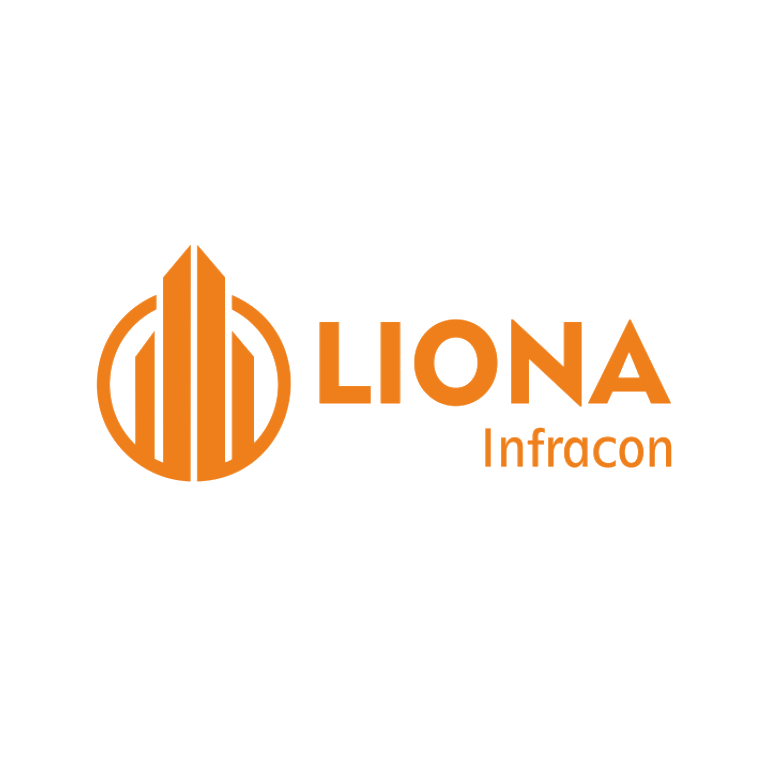 Liona Infracon
Liona Infracon Has 2 Companies Under It "aarya Edge" And "aditya rarambha". These Are Two Upcoming Luxurious, And Must-have Home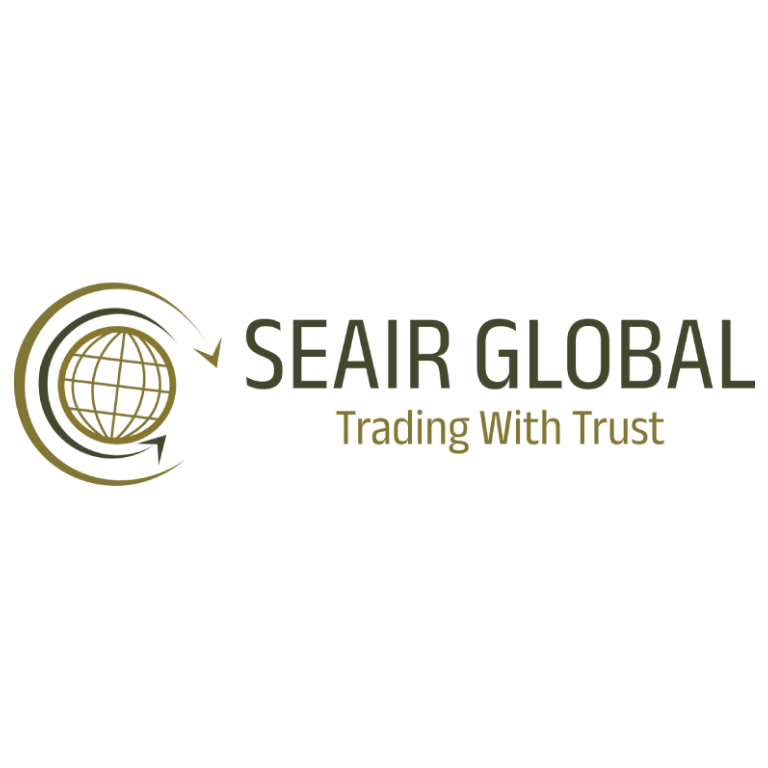 SeaAir Global
Sea Air Global Export Ships Raw Materials, Tile, And Agro Across The Sea Trough Sea And Air.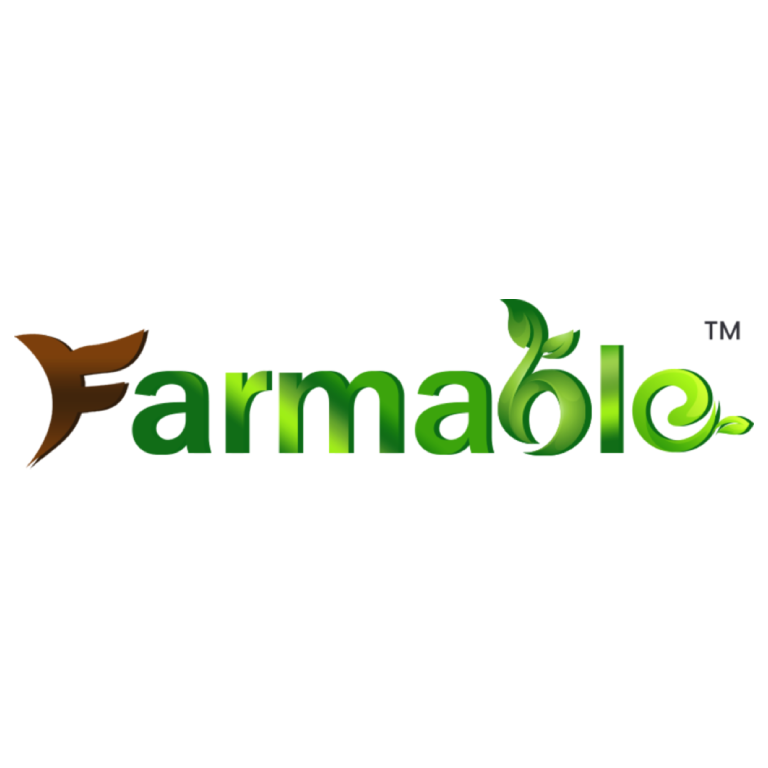 Farmable
Many of India's future construction projects have been designed by Aarya Edge
Seed brite & spices
Murtuza Exports is a renowned agricultural company dedicated to agriculture productsVitae optioer distinctio tatibus emere magni natus eaque
Mahavir Impex is one of the foremost companies that deals in agricultural products, situated in Talaja, and supply throughout India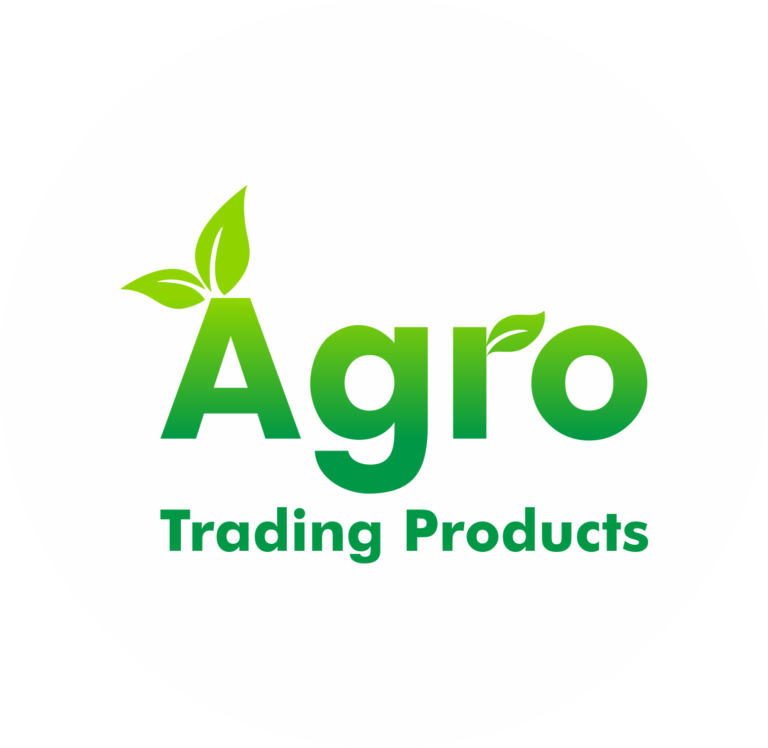 Agro Trading Products
Agro Is A Leading Company In Exporter Of Fresh And Natural Fruits In Gujarat, India.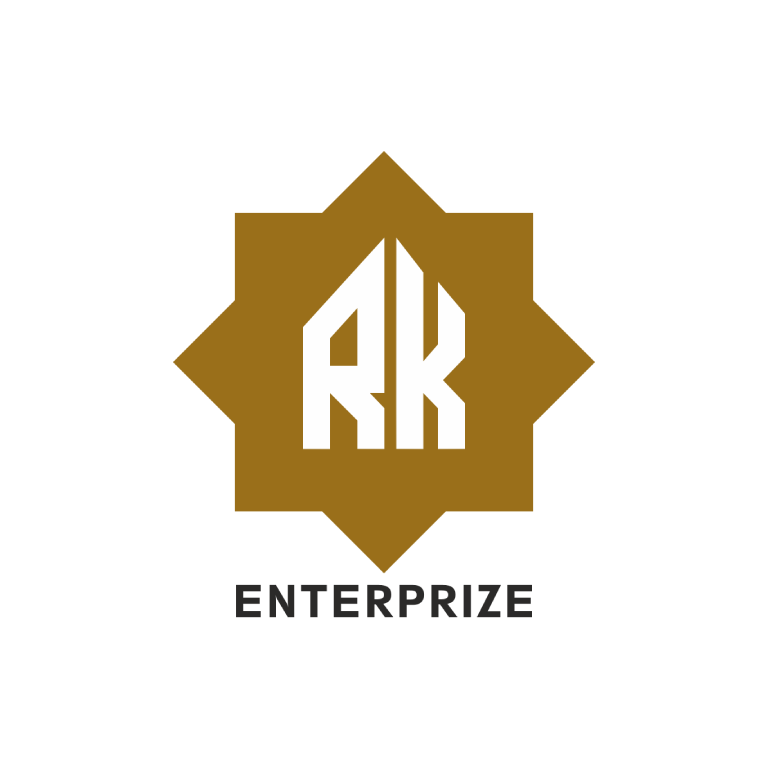 Rk enterprize
The sole objective of forming this Saurashtra Ventures was to provide good and Organic Agro Products
The Saurashtra Group of Companies has a rich legacy of over 41+ years of business
SAURASHTRA TRADING COMPANY
With its stylish and appealing floor and wall tiles, Saurashtra Trading Company proudly continues its quest of making your homes and businesses appealing. We develop technologies that outperform our competition and capture the hearts of our renowned customers with each passing milestone. Under the trademark "AYMA," Saurashtra Trading Company sells floor tiles, parking tiles, wall tiles, and slab tiles.
SAURASHTRA SANITARY STORES
Saurashtra Sanitary Stores assist their consumers in generating a large number of building materials from leading manufacturers. We are one of the major suppliers of building sanitary materials, and all of our customers may choose from a wide variety of products all under one roof at our showrooms. 
We owe our success to our ability to provide high-quality products at affordable charges to our clients in response to customer needs.
Liona Infracon, Bhavnagar is a Real Estate and Construction division founded by the Saurashtra Group of Companies in 2022. We undertake the construction of residential and commercial projects.
This company deals in organic, naturally grown and fresh fruits such as Apples. Banana, Jack Fruit, Cherry, Dates, Avocado, etc.
Grapul is an agriculture company based in Talaja. They deal in various types of pulses and grains and have built a supply chain across India.
Tropical Agro Trading company also deals with providing the best fresh fruit and vegetables at the convenience of the customer at reasonable rates.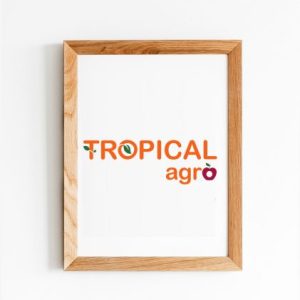 Farmable is a supply chain dedicated to offering organic and fresh vegetables such as Broccoli, Beet, Potatoes, Mushrooms, etc to everyone across India.